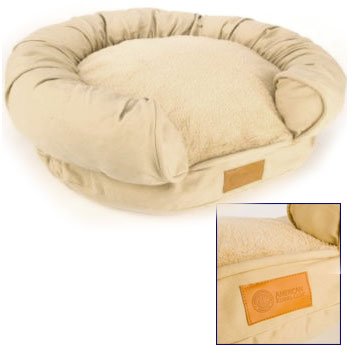 November 8, 2009

GregRobert Pet Supplies has rolled out their best Free Shipping deal of the year and the combination of low prices, free shipping and quantity discounts should be a triple-dip - not just a double dip.
Visitors to the popular online pet store can use coupon: freeship during the checkout process to ship holiday products and everyday pet supplies directly to their home for free. Most other pet stores are offering free shipping above $100 - but GregRobert is offering free shipping on all orders > $60. There are no exceptions, but there are weight restrictions that apply.
The nice part is that even if you run into a weight restriction, they will STILL give you a substantial discount on your shipping.
We've made it easy for you and have pre-scoured through the tens of thousands of pet products that GregRobert carries and placed them on theme pages on our website for your convenience. Click a link above for more product details.
Before hopping in the car to wander endlessly through strip malls and department stores - be sure to visit http://www.farmgeneral.com/ or http://www.backyardstyle.com/ or http://www.grpet.com/ to choose from over 20,000 products that can be shipped to you for free and at a significant discount off of retail pricing.
Interested in a part-time income selling pet supplies? Take a peek at the support that GregRobert offers affiliates: http://www.grpet.com/affiliateblog/ Please feel free to learn more about the affiliate program to make an extra dime this Christmas and throughout the next year: Pet Store Affiliate Program
Labels: Affiliate Program, Free Shipping, Pet Supply Pricing